Preparing young minds for citizenship here on earth and for eternity.
Tree of Life Christian Preparatory is a private, PreK – 8  school that creates  community, allowing its students to achieve a high level of academics without the traditional pressures of private school.
TLC Prep provides quality education with small multi-grade class size which allows students to mentor each other, build confidence and independence; all within a caring and supportive atmosphere that promotes overall learning quality in the classroom.  Students are provided safe, hands-on learning and also discover values of service and community. 
At Tree of Life  Christian Preparatory you will find  a non-judgmental environment that allows both students and their families to feel a sense of belonging. 
Tree of Life Christian Preparatory School (TLC Prep) is accredited by the following institutions:
Accrediting Association of Seventh-day Adventist Schools, Colleges and Universities. 
National Council for Private School Accreditation (NCPSA). 
North American Division of the Seventh-day Adventist Church. 
Middle States Association of Colleges and Schools Commissions on Elementary and Secondary Schools (MSA-CESS). 
Virginia Council for Private Education (VCPE) in the Commonwealth as authorized by the Virginia Board of Education.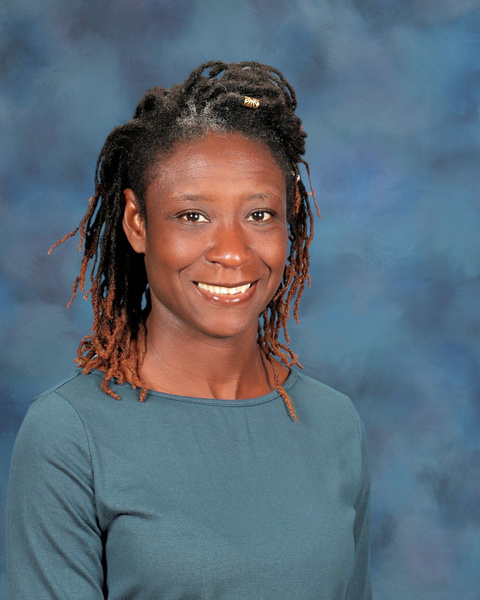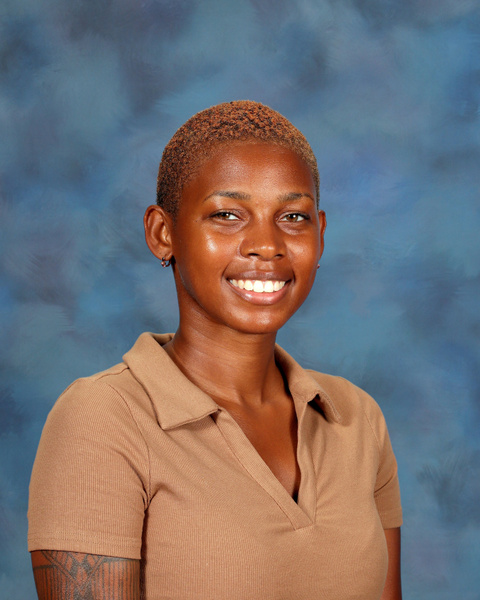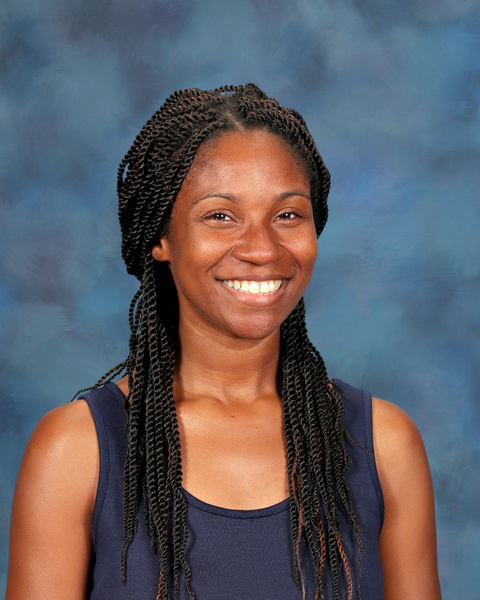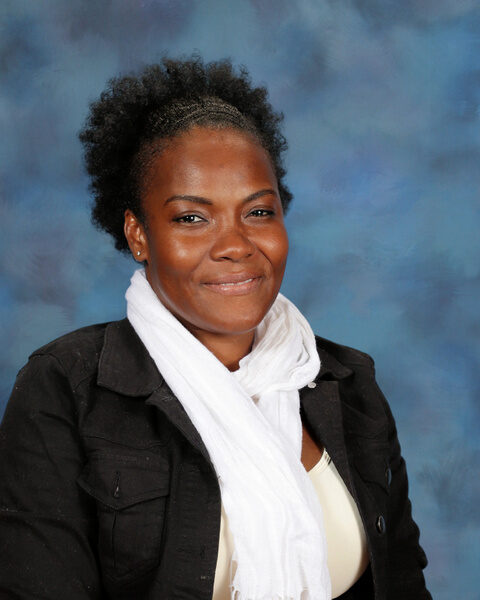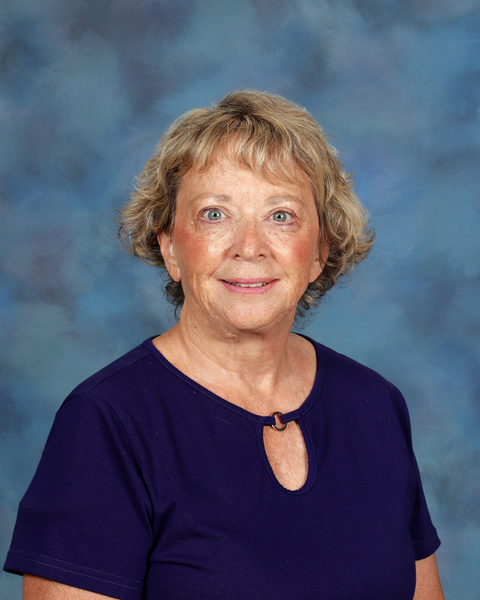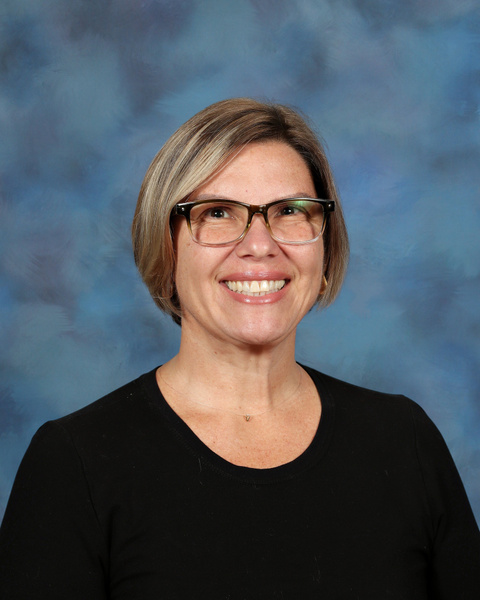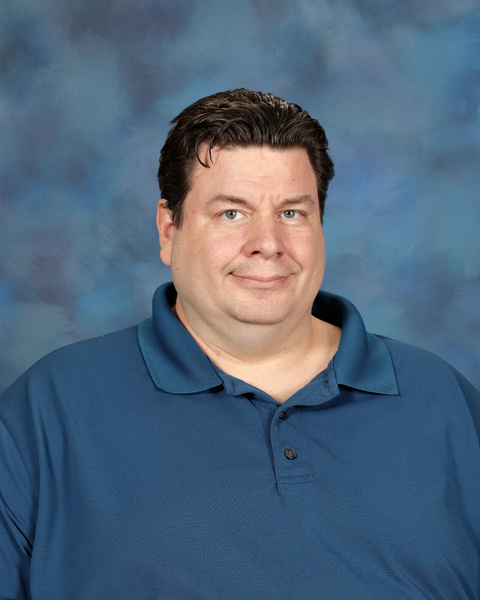 HOME SCHOOL PARTNERSHIP PROGRAM
TLC Prep sees an opportunity to partner with parents who choose to homeschool their children.  Families can enroll their children at TLC for Music, Art, or Spanish.  Parents will pay a quarterly rate for each class, per child.  
Students may also join us for the following.  
*MAPS standardized testing (grades 1-8)
**Field trip participation
**Ski program participation
**Swim program participation
Weeks of Prayer attendance
Weekly Chapel attendance
Prep Time – weekly school newsletter – via email
*A fee for testing materials may be assessed.
**Participation will be based on group size parameters determined by the facility being visited as well as available transportation.
To find out how TLC Prep can partner with your family, schedule and Educational Success Consultation.  Call (540) 786-2019 or contact us online.
Discover More About Seventh-day Adventist Christians