Thank you for your interest in Tree of Life Christian Preparatory School (TLC Prep). We are dedicated to fulfilling the high educational, spiritual and personal goals of each of our students.
Selecting the right school for your child is an important process that should be prayerfully and thoughtfully considered. Please read the information enclosed in this packet carefully. Tree of Life Christian Preparatory School wants to enter into partnership with parents whose primary desire is a Christ-centered education for their children. Our vision is that your home, church and school will work together to "prepare young minds for eternity."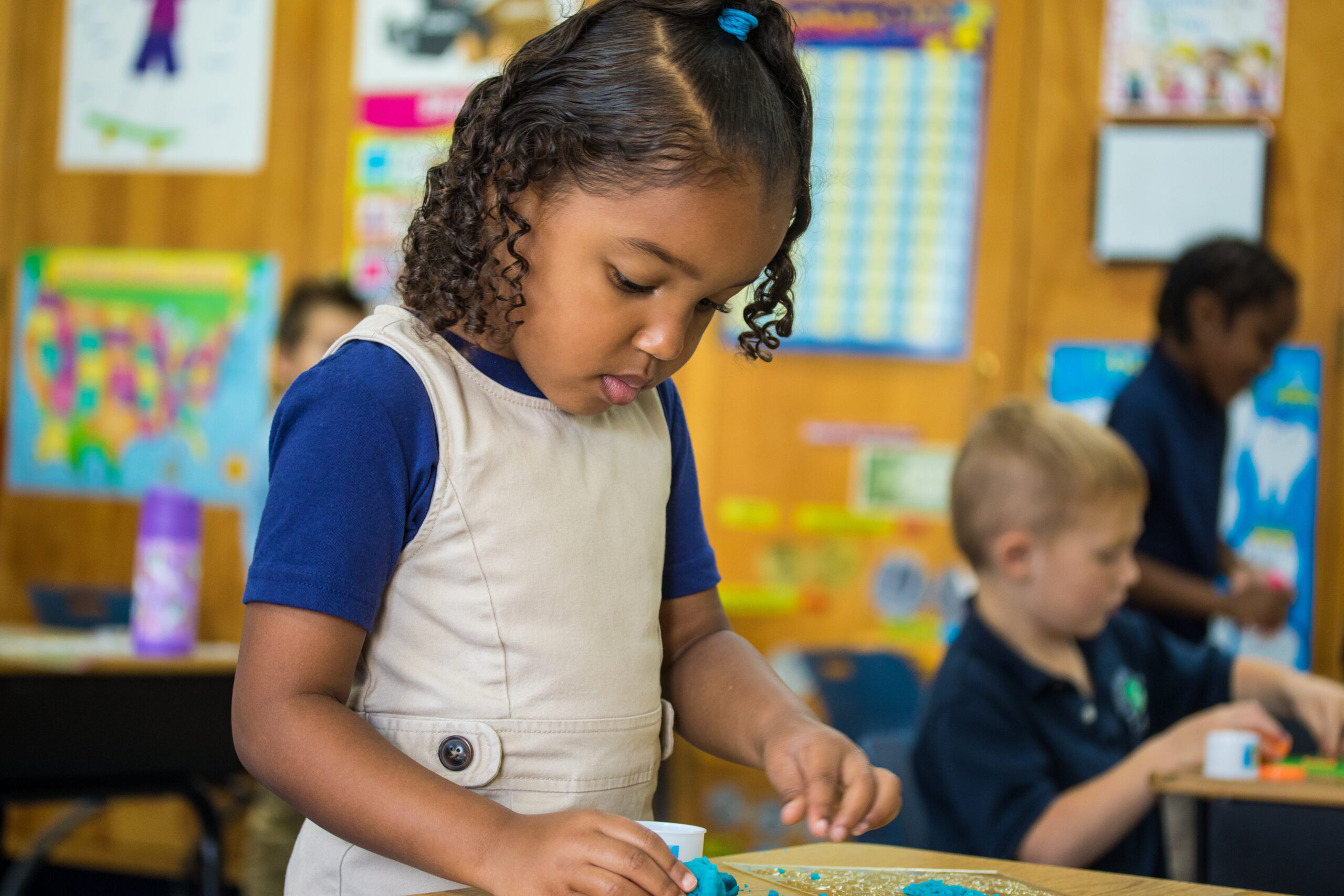 Application for Admission:
Reference Forms:
If currently home-schooling, a home-school report must be provided as well as recent test scores.
Tuition: $8400 per year
Families can apply for income based financial aid with FACTS
 Registration fee: $250
Application Fee: $50
Is there a birthdate requirement for Kindergarten?
In Virginia, parents must ensure a child attends school, if he or she will be five years old on or before September 30.
Does TLC Prep offer financial aid?
Financial aid, based on need, is available at all grade levels, PreK-8 Financial aid includes tuition support as well as consideration for programs that enrich the experience of the student and encourage the participation of his family in the life of the school.
Does my family have to Adventist for my child to attend an Adventist school?
No.  As a Christian community we welcome families from many different backgrounds and denominations. 
Does your school have a COVID-19 Operations plan?
Please be assured that as parents ourselves, we recognize and share the concern that each of you has about returning to the classroom, whether in-person or online.
That said, we are working very hard behind the scenes to nail down all the operational details for this unusual school year, with the safety of our students, staff and teachers as our primary goal; and we are doing our best to prepare for every eventuality, despite the inherent uncertainties about what the public health conditions will be in late August and beyond. 
Will an Adventist school try to turn my child into a Seventh-day Adventist?
Our goal is to encourage all students to have a personal relationship with Christ as their Savior and to develop morals and virtues grounded in Scripture. At an Adventist school, students' freedom to think for themselves is respected and nurtured, and students are encouraged to learn how to make good moral decision regardless of their creed or belief system.  One key Adventist principle is that no one should be pressured into church membership, but to join willingly as they choose.  Children of Adventist parents often become baptized members but only when they are old enough to make the decision consciously and responsibly.  
of students receive financial aid
students enrolled tuition