This fundraiser allows you to buy gift cards from more than 750 of your favorite brands to use for your daily purchases. It's the easiest, no hassle way to fundraise!
The new RaiseRight™ mobile app makes fundraising easier. There's no need for selling, event planning, or door knocking. No extra time wasted. No extra money spent.
You can purchase online! Enrollment is easy – Visit www.ShopWithScrip.com or download the RaiseRight app and use enrollment code: EFDDE47F26983.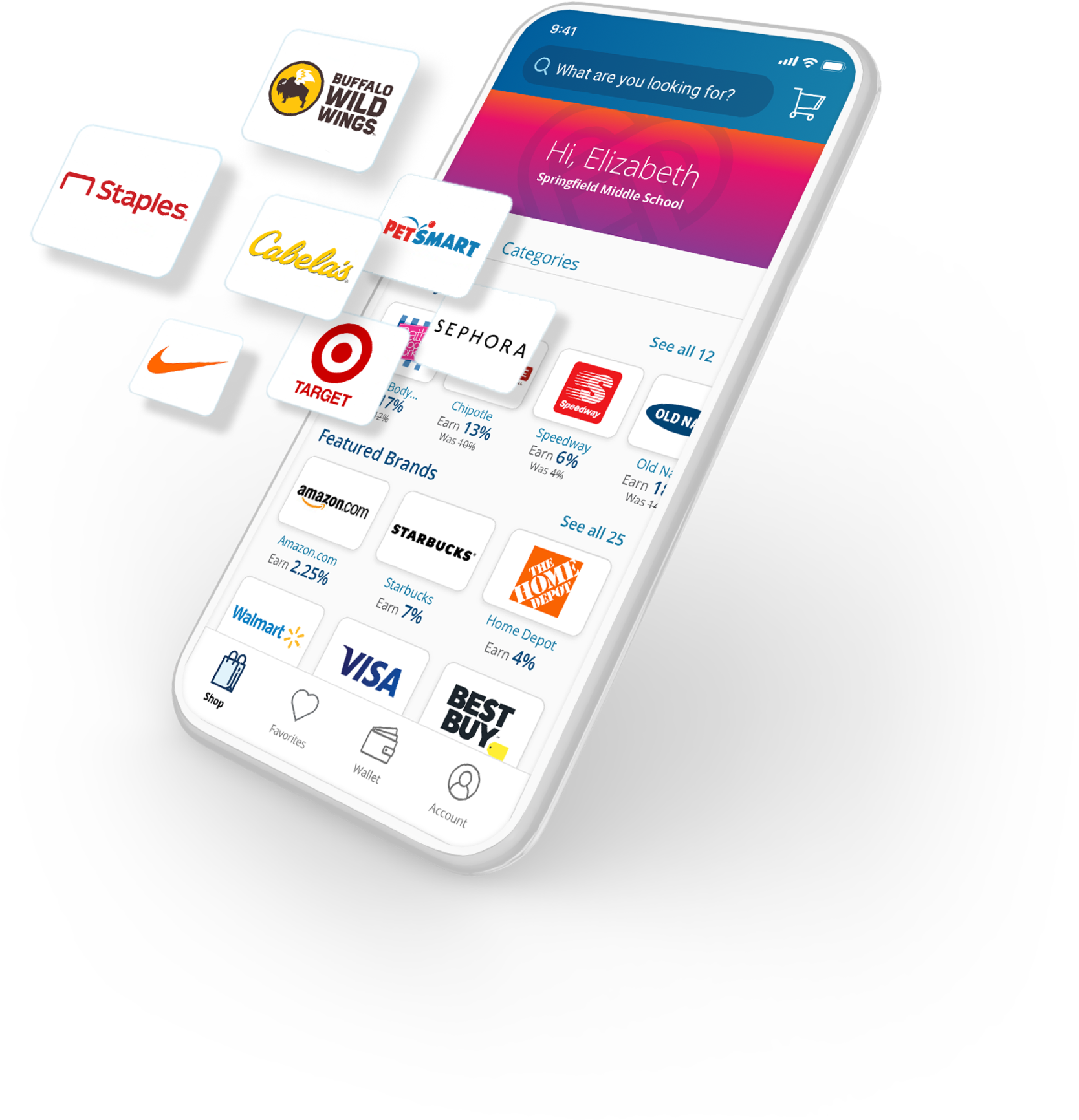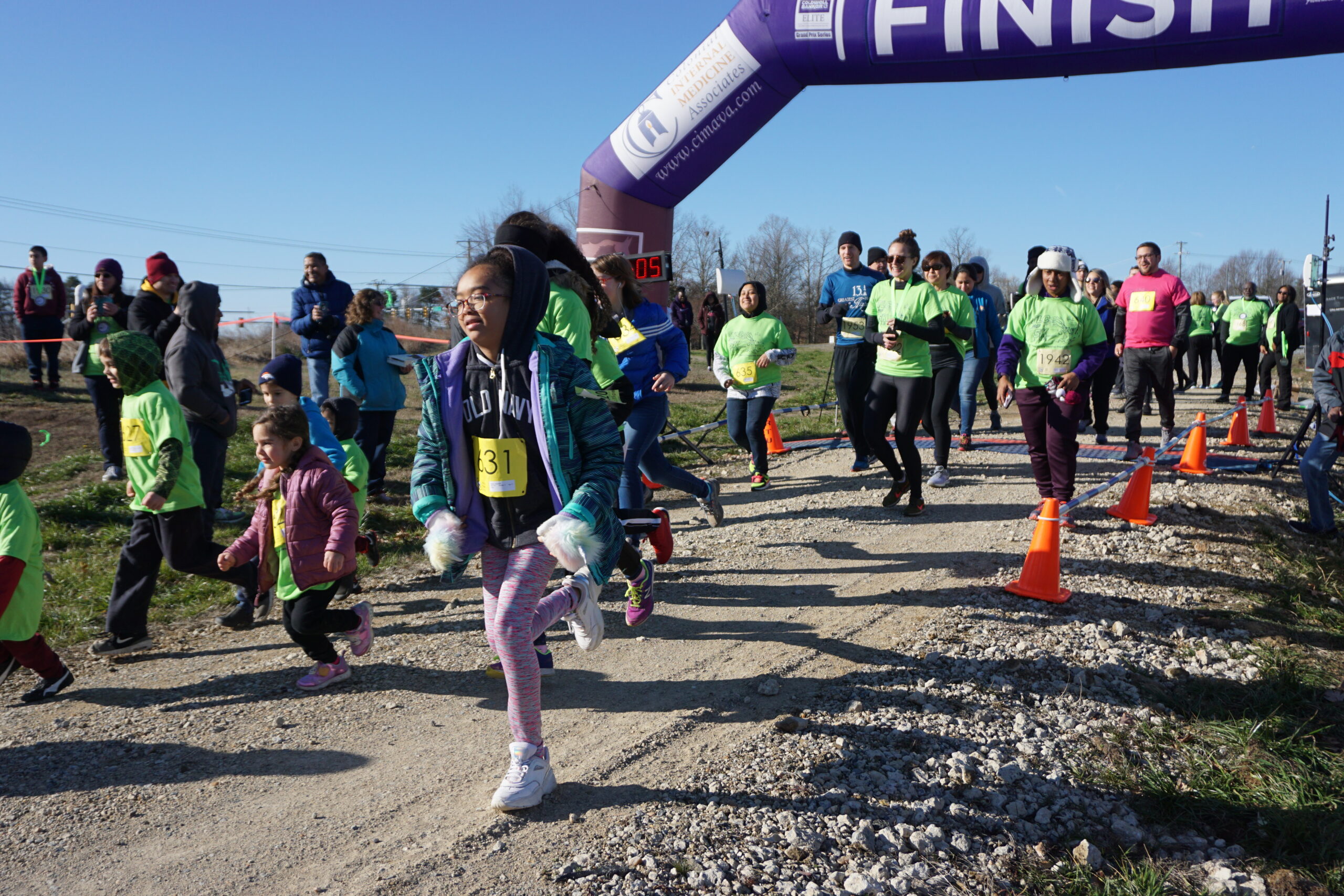 TLC 5k and Pioneer 1 Miler and ½ Mile Race
Join us in supporting Tree of Life Christian Preparatory School in our 2nd annual 5k and 1 mile race on February 28, 2021. Race will start at Harrison Park in Fredericksburg, VA starting at 8am (5K) and 9am (1 Miler & 1/2 Miler). A portion of the proceeds from our event will go directly to our local VFW Post 3103.
Our Annual Fruit Sale include various combinations of citrus, apples, pears, strawberries, and more! We also sell nuts, chocolates, and gummy bears. For more information, please click here to view our brochure.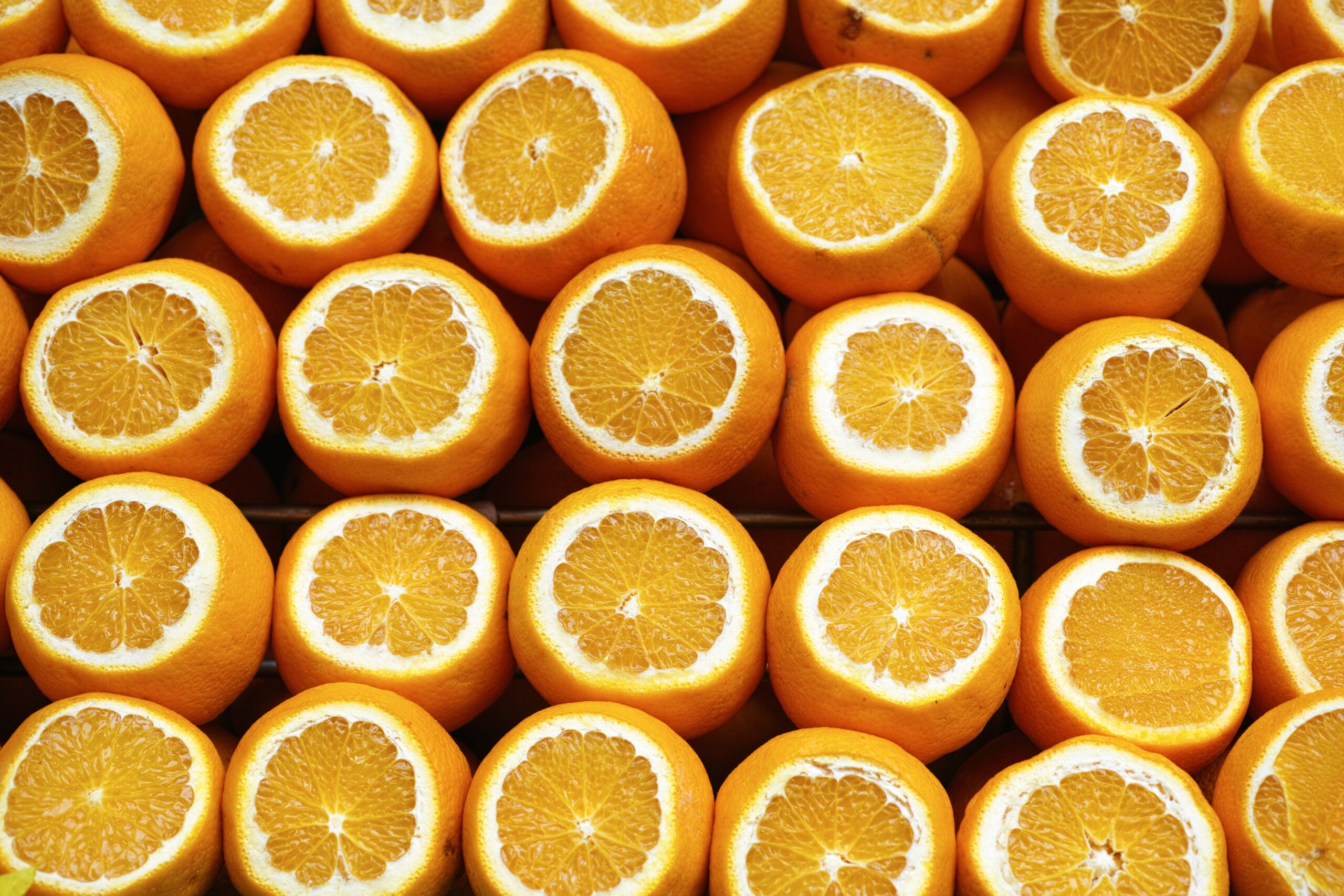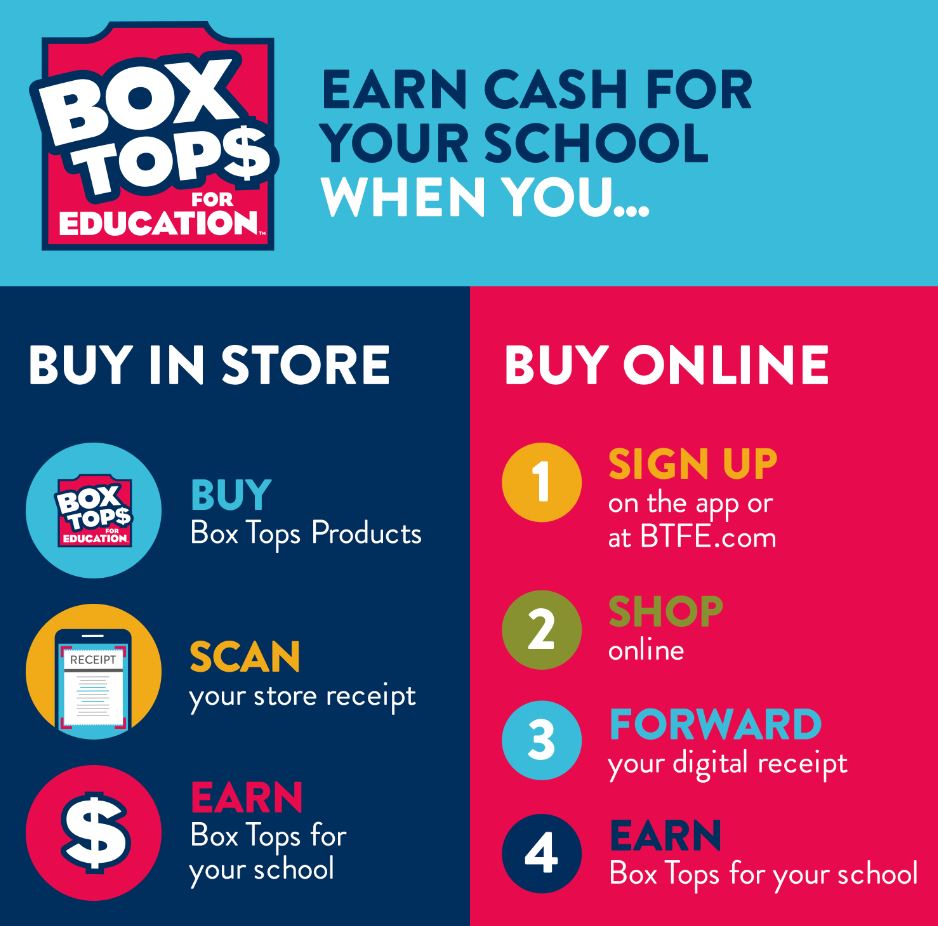 Classic Collection Process
BUY – Find Box Tops on hundreds of products >
CLIP -Clip Box Tops from each package.
SEND – Send the Box Tops to school in a baggie or on a collection sheet >
EARN -Box Tops are each worth 10¢ for our school.
The New Collection Process is as easy as downloading the Box Top app, selecting your school to receive Box Tops and then scanning your receipt.
Use your registered GIANT CARD each time you shop at Giant, and you will earn CASH for our school.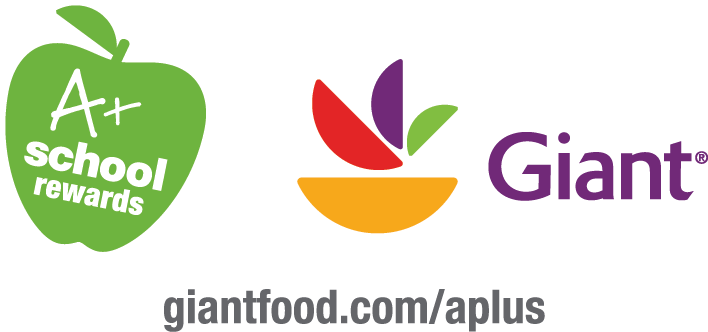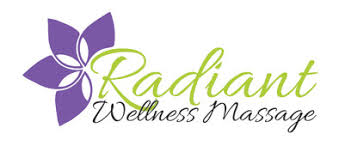 Radiant Wellness Massage is donating 25% of the cost of every massage and gift card to the school. Check out their website or contact them at 540-371-8544.
Support Tree of Life Christian Preparatory School on Amazon!

Remember, always start at : http://smile.amazon.com/ch/20-1576235 and Amazon will donate 0.5% of the price of your eligible AmazonSmile purchases to the organization of your choice.

Whether participating a fundraiser, donating to our scholarship initiatives or collecting box tops, your  support helps us provide a safe, Christian, and multicultural community where everyone is welcome and belongs. Experience what Christ-centered education can be at Tree of Life Christian Preparatory School.
The Potomac Education Foundation
Virginia Tax Credit Program
Donations to Potomac Education Foundation's Virginia Education Improvement Tax Credits Scholarships Program provide scholarships for low-income new students. Individual or business donors receive a tax credit equal to 65% of the donation. In addition to a 65% tax credit, individuals and businesses may also receive a deduction for a charitable contribution.
RECEIVE A SIGNIFICANT TAX BENEFIT BY HELPING CHILDREN OBTAIN A CHRISTIAN EDUCATION!
EARN A VIRGINIA TAX CREDIT FOR YOUR DONATION.
If you're looking for a way to put your money to work for kids while giving you an exceptional tax incentive,
you've found it—through the Virginia Tax Credits Scholarships Program.
WHAT IS IT?
The Virginia Tax Credits Scholarships Program provides Virginia tax credits to individuals or businesses making donations to approved scholarship foundations that provide funding to eligible students to attend private schools. The Potomac Conference Education Foundation is a scholarship foundation approved to use funds donated through the Virginia Tax Credits Scholarships Program  to  provide scholarships for financially eligible students who want to attend Adventist schools.
HOW DOES IT WORK?
Your actual cost to participate in the Program—after receiving tax benefits— is minimal. Donations are generally deductible against taxable income as a charitable donation on both federal and state income taxes,and you also receive a tax credit against your Virginia taxes equal to 65% of the amount of your donation.
READY TO GET STARTED …  CLICK HERE

DONATE TODAY!
Questions? Email or call Paul Ware at (540) 786-1541, or Email or call Seth Savoy at (804) 641-8055.