Our curriculum includes all of the standard accredited subjects from Bible to Computer Sciences.
TLC Prep has developed programs "Above and Beyond" the normal academics to afford our students every learning advantage.
School is committed to develop learners who: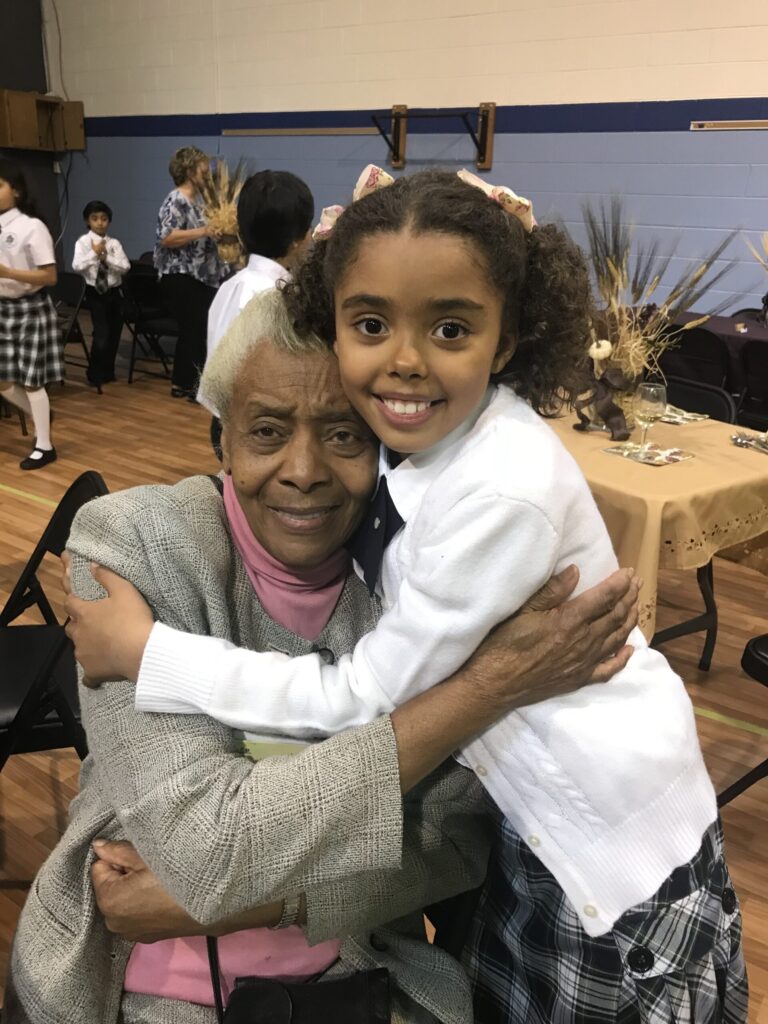 In addition to traditional courses like reading, math, science, grammar, and writing, TLC Prep proudly offers the following classes:
TLC Prep is committed to providing equal and excellent
education in person and online! Whether your student chooses to study on campus or remotely, our administrative team, teachers and staff are working diligently and are here to help!